Wanda and vision are probably the strangest and best couple on the Marvel Cinematic Universe. Without their problems (vision doesn't have a penis), they really do stand out from the rest.
We know that they're getting their own show; some of the concept art also show that they may even be set in the 1950's or 60's?
According to Kevin Feige, recording has already started on both Winter Soldier + Falcon and WandaVision.
Some reports claim that the show is being recorded with a live audience; and some other reports claim that this show is doing things that Marvel never imagined they'd do.
Maybe the show will be a comedy? (Like there's not enough on the movies), or maybe some episodes break the 4th wall? Who knows, maybe the reports are lies.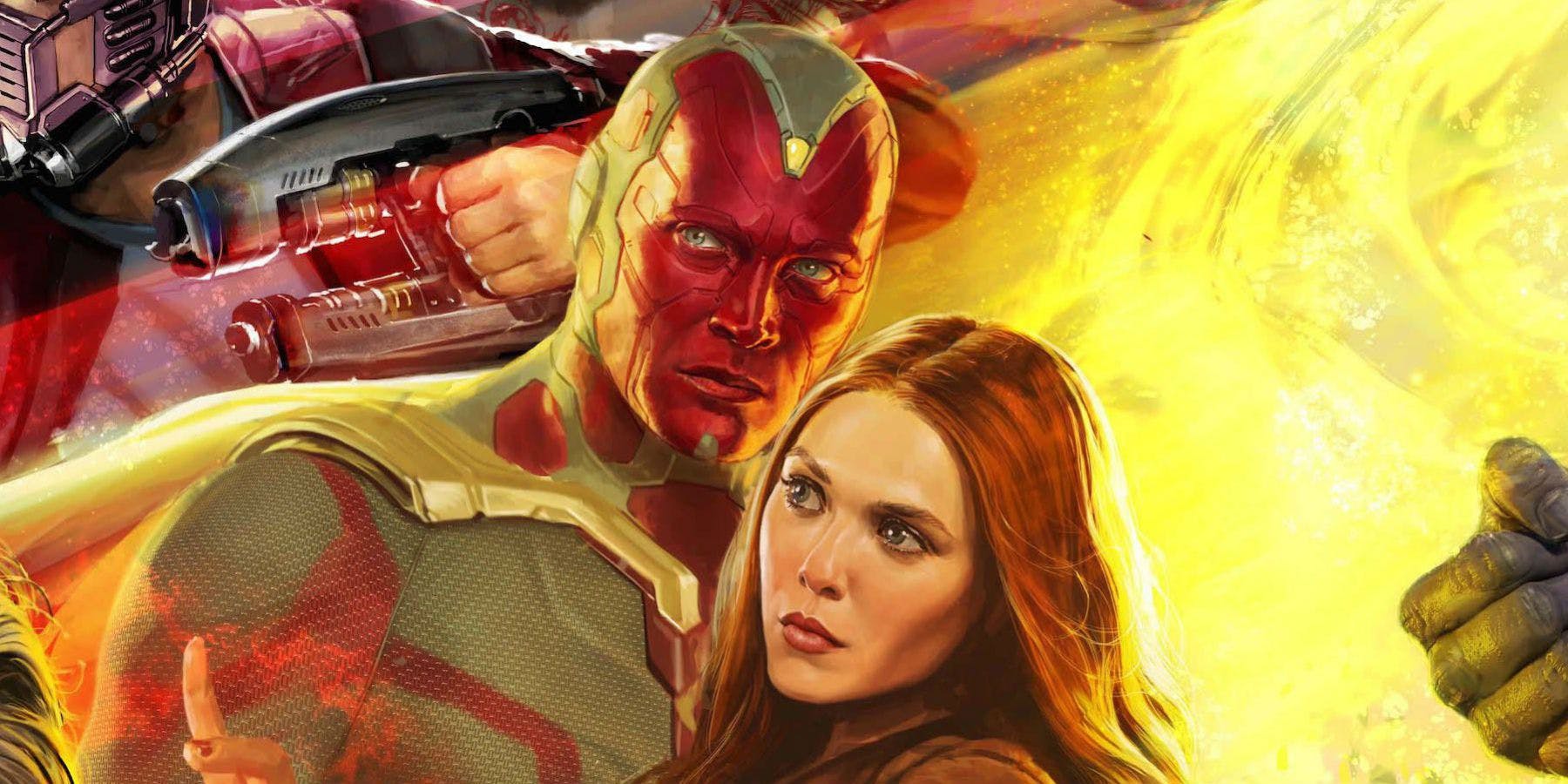 Ever since his death in Infinity War, Vision hasn't been in the MCU; we didn't see him return in Endgame or even make a cameo. It would've been nice for the heroes to travel back in time to 2015's Age of Ultron, to try and potentially bring him back?
Since he isn't going to be back on screens, we're assuming it's a Vision from another reality or timeline.
Wanda Maximoff (Elizabeth Olsen) is set to appear alongside Dr Strange (Benedict Cumberbatch) in Dr Strange: Multiverse of Madness. Since the theme of the movie is based on Horror and the multiverse, it's safe to assume that our Vision will probably be coming from there.
Currently no details have leaked about the show; fans are somewhat confused about the whole approach and how this will work.
Even Loki is said to be in Multiverse of Madness, maybe he will appear on WandaVision too? Considering that Loki might be time jumping around.