Alongside Disney+, fans are also able to purchase the Infinity Saga box sets, which comes included with all currently released MCU movies and a few special additions. The box was released 2 days ago and was sold in a few hours, resales have gone up to $750 online, the boxes are for now considered "rare".
One of those additions, that purchasers receive, is that people get to have deleted scenes or scenes that were removed from the Saga, for the greater good of the plot.
Leaks have come out showing that originally Odin's death scene was a different approach.
In the released version, Odin managed to escape Loki's magic, he left the care home and managed to find a nice place to rest right before his dying moment. His sons, with the help of Dr Strange, manage to find their father and sit with him, before his last moments.
The deleted video footage shows Odin is actually homeless now. After he broke out from Loki's spell, he wandered around the streets of New York, and Dr Strange probably never helped him get to that peaceful cliffside location.
The scene then continues with Loki and Thor finding their father in a filthy alleyway, all dirt covered, helpless and lost in the corners of the streets. After they meet, Odin explains about Hela and shows Thor the events of Ragnarok, he then passes Kingship onto Thor.
Afterwards he tells his sons to leave, before Hela arrives. Once Hela arrives she questions Odin why she was banished. After explaining, Hela murders Odin in that filthy alleyway. Thor and Loki call to be returned to Asgard and then Ragnarok's events happen.
A test audience said that the removed scenes made them feel "sorry and sympathetic" towards Odin; of course, Taika Waititi (director) probably wanted a more noble ending for Odin as he's always been a warrior and leader, and so changed it.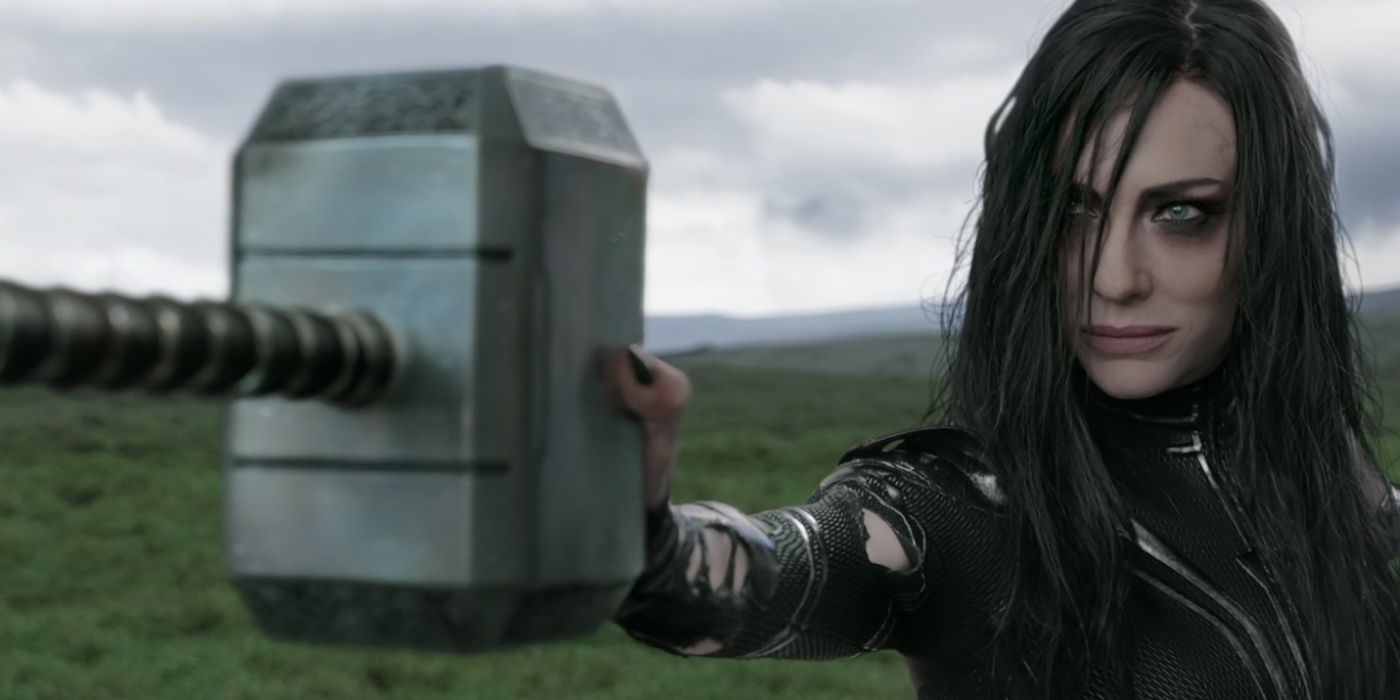 This explains why the original trailer showed Hela smashing Mjolnir in a dark alley rather than the beautiful landscape we see in the movie.
I thought they should've kept the tearful moment, it would've been nice to see a change in Odin; although I don't want to see him die whilst whimpering.
What did you think of this change?