We've officially hit two years since Justice League hit cinemas across the world, and it's safe to assume that many fans weren't pleased with the result.
Batman star, Ben Affleck, had left the role and director Matt Reeves took over, bringing in Robert Pattinson as the main hero. Wonder Woman and Aquaman are still proceeding with their stories, Flash is still confused, and the only thing fans wonder is, what's happening with Superman?
Man of Steel, the DCEU movie that started the universe, was released back in 2013 and hasn't had a sequel since. Henry Cavill managed to part-star in 2 more DC movies, before going completely AWOL.
Up until recently we heard nothing about Justice League until fans, and now even the stars, have come forward in support of the #ReleaseTheSnyderCut trend.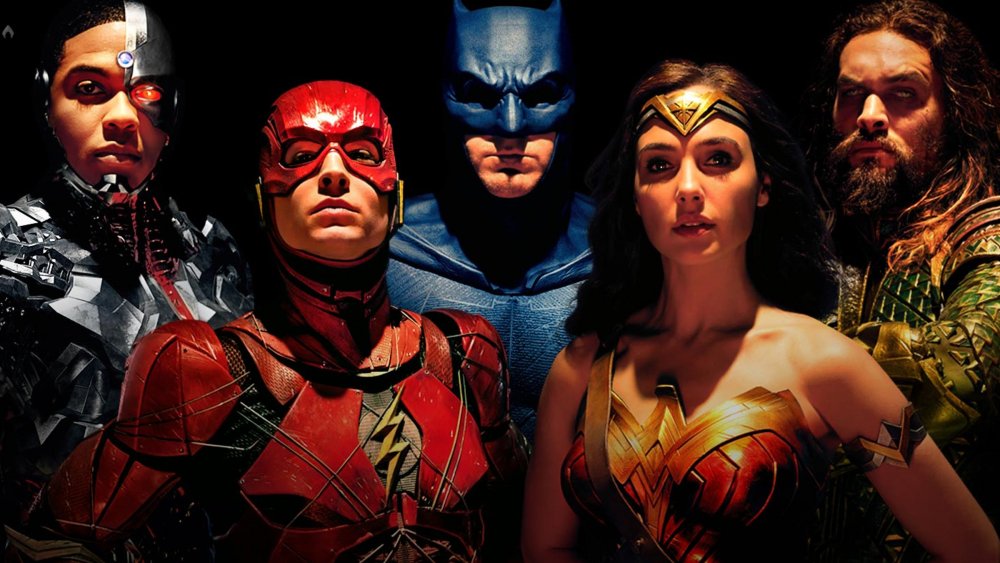 Henry Cavill, the Man of Steel, has recently sat down with MensHealth and explained that he's still the caped hero:
I'm not just going to sit quietly in the dark as all this stuff is going on," Cavill says. "I've not given up the role. There's a lot I have to give for Superman yet. A lot of storytelling to do. A lot of real, true depths to the honesty of the character I want to get into. I want to reflect the comic books. That's important to me. There's a lot of justice to be done for Superman. The status is: You'll see.
As of right now, some source claim that Cavill's not being eyed for future DC films, however events might change.
Cavill's next project, The Witcher, is set to release next month, near around Christmas time. The Witcher has been renewed for a second season, even before the release of the initial; so it's safe to assume that Cavill will be occupied for the next few years.
What do you think of Cavill staying on as The Man Of Steel?
Let us know in the comments.